iKey Prime 2.4 iCloud Bypass tool
The top best tools to bypass iCloud activation lock is iKey Prime tool. Why would I love to recommend this? Because it's effective iCloud activation lock removal tool which is free to download. It guarantees safe and quick activation lock removal. But your device (iPhone 5S-X with iOS 12.0-Latest iOS 16) will be jailbroken. iKey Prime is also workable on activation lock bypass iPhone and iPad.
How to Use iKey Prime V2.4?
iKeyTools is a toolkit designed for remotely unlocking or bypassing iCloud locked iPhone, iPad or Mac just in one click! Our software has proven itself a reliable, fast, and straightforward unlock solution.
For us, as developers, the priority goal was to create a convenient and straightforward software capable of unlocking iCloud locked iPhone or iPad remotely. Another idea was to make this software easy-to-use for ordinary users with no technical skills. And we have done it!
iCloud unlock pricing is based on iPhone or iPad model, unlock method, iOS version, and device lock status.
Our online service guarantees the fulfilment of conditions described on service pages and a 100% refund. iCloud unlock software works remotely and is fully automated.
Introduction
iKey Prime is a multi-purpose iOS solution tool that allows novice users to complete complex bypass processes with just one click of the mouse. The goal of iKey Prime is to be fast, efficient, and easy to use while also protecting the environment.
🔔 iKeyPrime v2.4 Release Notes
[*] Full compatibility with every minor version of iOS12-iOS16.
[*] Fixed issues with iPad/iPhone (iOS15.7.8-16.6).
[*] Added Turkish language support.
🔔 WinRa1n v1.2
[+] We are thrilled to announce that WinRa1n v1.1 has surpassed one million users in just three months. We are grateful for your trust and encouragement. Our team is working tirelessly to bring you the latest updates and improvements. Stay tuned for the release of WinRa1n v1.2 by the end of this month. Thank you once again for being a part of our journey!
We highly recommend that you update your application to the latest version to take advantage of these improvements and enjoy a seamless user experience.
💕 iKey permanently adheres to the promise of a one-time purchase and lifetime free upgrades.
Thank you for your continued support and feedback as we work to make our application the best it can be.
Sincerely,
Contact DM Unlocker:
iKey Prime v2.4 Download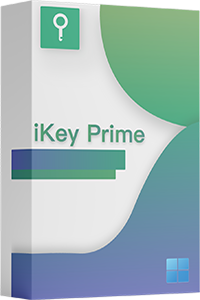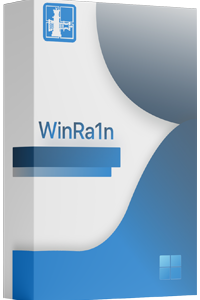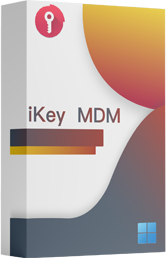 Bypass Activation Lock Screen (iOS12-16) With Signal